E Square's event management services fall under two main categories, corporate and leisure. For each, a variety of occasions can be handled by our team of experts:



Corporate events: From seminars and trainings to product launches, road shows and others, such as: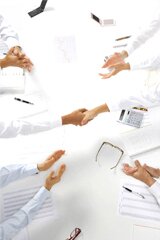 Corporate events.

Workshops.

Training sessions.

Themed Conferences.


Press Conferences.




Brand launches.

Trade Conventions.

Grand Openings.


Leisure events: From private parties to weddings, concerts, charity events and others, such as:

Private Parties.

Gala dinners.

Cultural Events.

Fashion Shows.